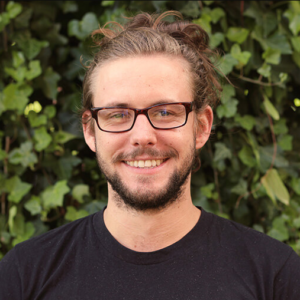 Hannes Stelzer
Idea Creator & Project Manager

Business Information (B.Sc.) and Trainer for ideation. Design Thinking Trainer, SCRUM Master and Innovation Consultant.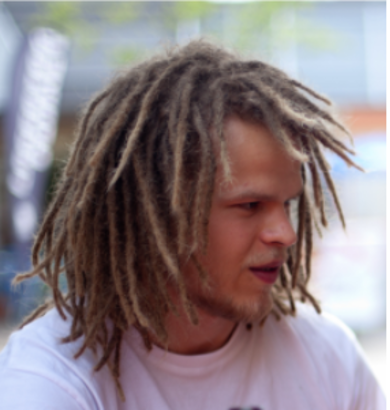 Fridolin Katz
Mockups, Java Development

Mechanical Engineering (B. Sc.)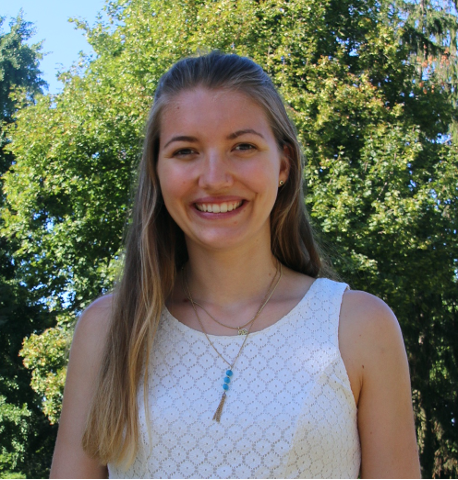 Evelyn Bernhardt
Software Architecture and Design, Requirements Management
Computer Science (B.Sc.), IT Management (M.Sc.)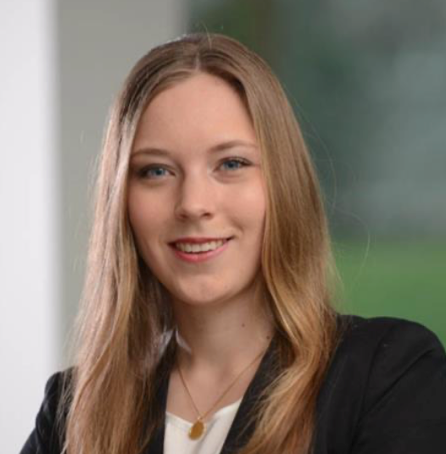 Hannah Drews
Design and Development of Prototype, Requirements Management
Psycholgy in IT (B.Sc.), IT Management (M.Sc.)
Working in requirements management for HR IT projects at a big german logistic company.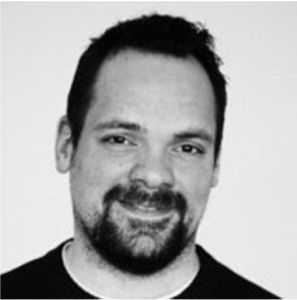 Julian Kling
Backend Development, User Stories Creator and Video Cutter

Technical Consultant
Media, IT and Management (B.Sc), IT Management (M.Sc)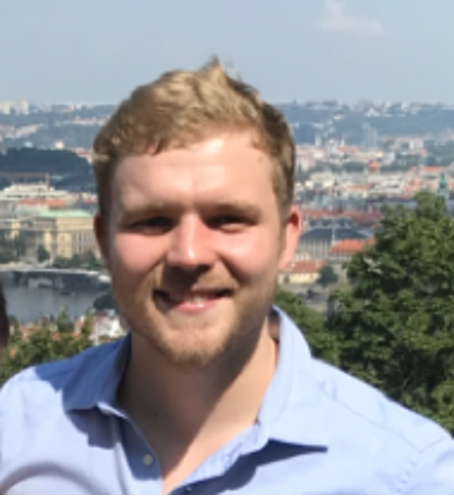 Leon Krebs
Project Management, Requirements Management
Business Administration (B.A.) , IT Management (M.Sc.).
Works as a project manager creating individualized software for big and small enterprises.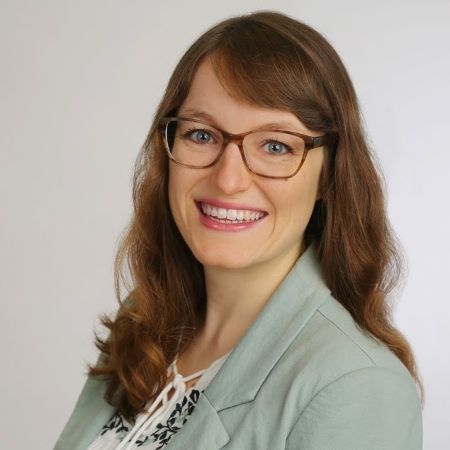 Michelle Kubitza
Project Management, Marketing and Design
International Cultural and Business Studies (B.A.), IT Management (M.Sc.)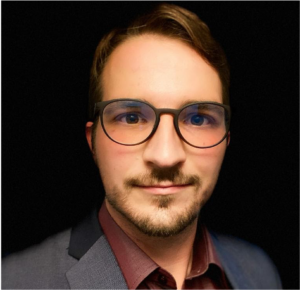 Florian Rhein
Software Architect, iOS Developer

Business Information Systems (B.Sc.), IT Management (M.Sc.)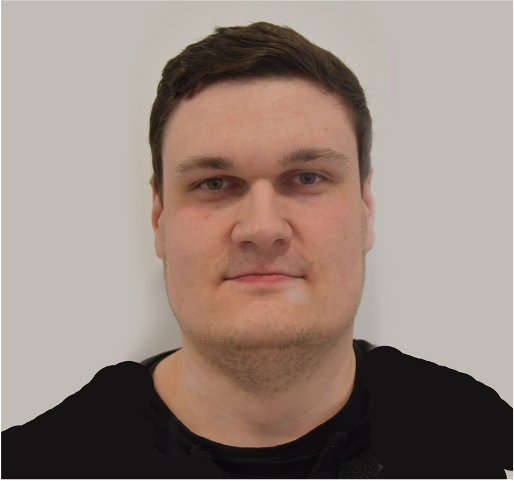 Roman Schlegel
Frontend Development
Business Information Systems (B.Sc.), IT Management (M.Sc.)